About StayTrim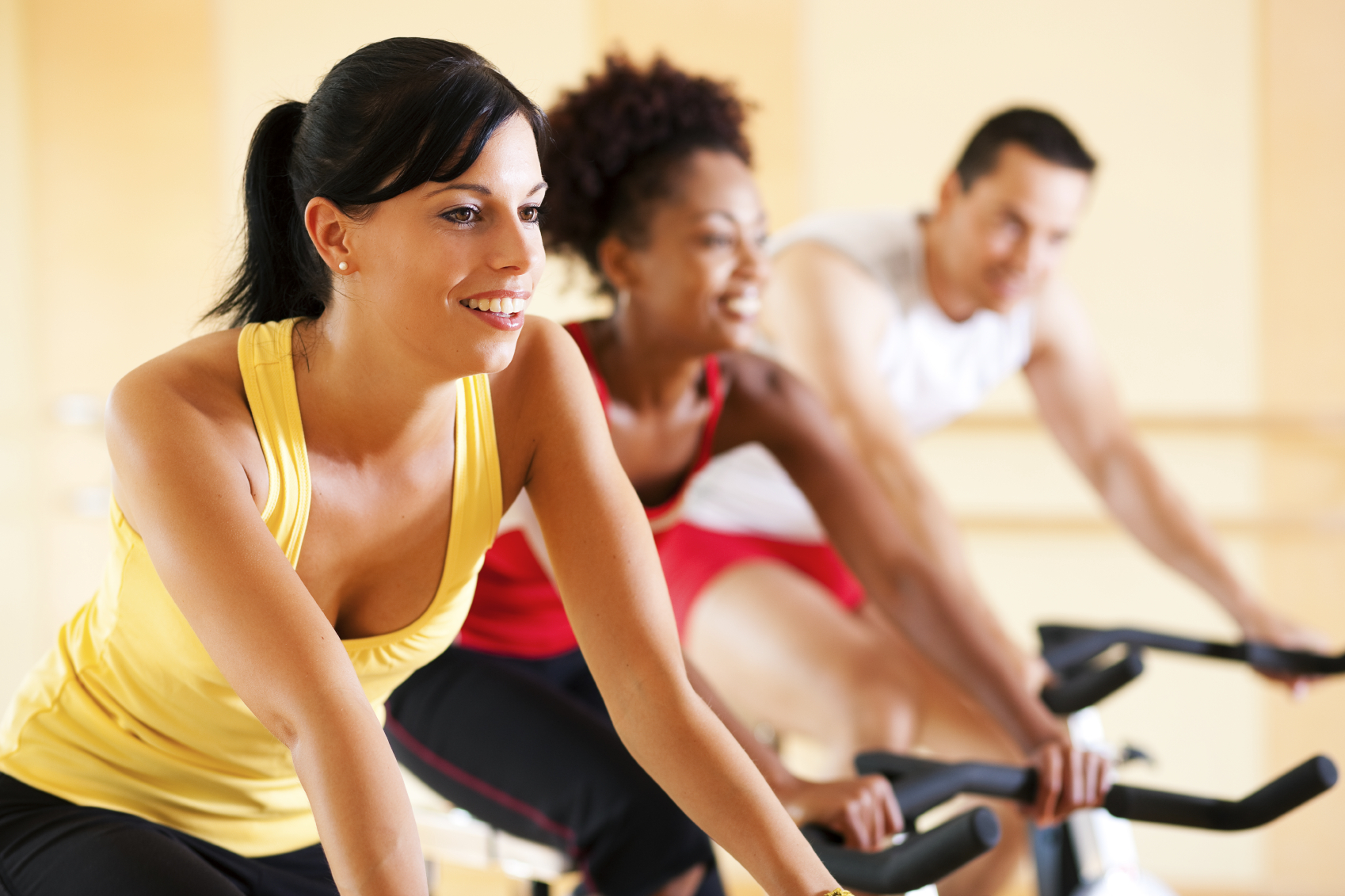 Staytrim is a newly established health and well-being company based in the UK. StayTrim accommodates to every person in any situation regardless of any environmental our professional limitations. StayTrim's fitness consultants meet the needs of individuals on the individual's terms. Our consultants adapt to any given environment such as Personal Home Visits, Hotels, Outdoor Training or an available home studio which will facilitate the expected needs of any person is willing to achieve their goals. Other than the physical aspects StayTrim provide, we also cover Nutrition and Masseur.
• Flexible arrangement to accomodate busy lifestyles
• Home visits or gym studio available
• Book block sessions for DISCOUNTED rates
• Free CONSULTATION with StayTrim
"Take care of your body.
It's the only place you have to live."
Benifits of Stay Trim:

• Keep you keen and motivated
• Fun-packed training sessions
• Understand principles of fitness and nutrition
• Training times to suit you

Stay Trim specialize in:

• General Fitness
• Weight loss
• Definition and Toning
• Rehabilitation
• Strength and Power Training
• Flexibility and Stretching

Suitable for all ages & fitness Levels